Posted by Corona Cigar Co. on May 2 2017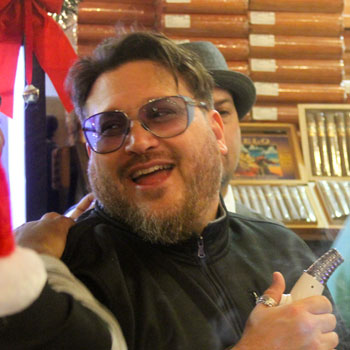 Why Drew Estate Cigars Are Some Of The Best
When the idea of Drew Estate Cigars got conceptualized, the primary goal was to make a brand of cigars that were wholly exceptional and different from other brands. With that goal in mind, the company has gone on to become one of the best cigar companies globally with its reputation unmatched in the world of cigar enthusiast.
With its distinctive tobacco and exclusive infusions harmonized together to bring out a smooth taste, drew estate cigars offer a taste quality. Drew Estate Cigars has, in the recent days, continued to grow exponentially and gaining honor from customers and other manufacturers alike.
Wide Variety of Cigars
To become successful in business, one must embrace diversity to accommodate everyone. Drew Estate cigars understand that every customer matters and for that reason, they offer a broad range of cigars at a reasonable price per stick depending on client preference. By providing tastes varieties, the company gets to attract and accommodate all cigar lovers since there is something for everyone.
Shift To Premium Cigars
Some people cannot handle basic and always want to move up. Drew Estate cigars understand that some people want more and so instead of just focusing on the basic tobacco and infusion cigars they are making premium cigars to attract and accommodate a broader audience.
Use of Shaggy Foot
Making cigars with filler leaves protruding more than the wrapper ensures content smokers as it allows for the flavor of the leaves to become separated from that of other flavors. The result is a pleasant aroma hard to mimic. By producing palate pleasing flavor cigars, drew estate cigars adds some bonus to their already superb performance in the industry to the delight of customers. For more information, contact us today.