Posted by Corona Cigar Co. on Jun 25 2020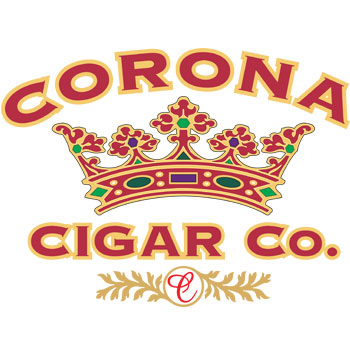 What Are the Must-Have Accessories for the Serious Cigar Smoker?
Sports fans like to own and display memorabilia as verification for their passion. Car enthusiasts own personalized key fobs and wear expensive sunglasses to complement their hobby. Serious cigar smokers also have a few things that enhance the enjoyment of their chosen interest.
Humidors - No self-respecting cigar smoker is going to leave their premium smokes in a box or just lying loose in a dresser drawer in their bedroom. No, they'll have a humidor that keeps their cigars at the perfect humidity level. The tobacco in cigars naturally expands and contracts based on the humidity in the air. When cigars get too dry, they shrivel up and lose all the flavor and aroma that make them so enjoyable. If the opposite happens and they get too moist, they can get moldy.
Lighters - Yes, a well-struck match will still do the trick and light a cigar as well as a Lamborghini lighter... but what's the fun in that? Lighters today come in all colors, shapes, styles, and sizes. They run on butane, which can make for an interesting effect when lighting a cigar on a windy day at the golf course, but they're well worth being careful not to singe your eyebrows under such conditions. For one thing, the match might not light at all in anything more than a stiff breeze. Quality lighters can be purchased for as little as $15. Of course, you can also go much higher on the price tag if you want the best of the best.
Cutters - Unless you're Clint Eastwood as The Man with No Name and can regularly bite the end off a torpedo style cigar, you'll need a cigar cutter. Sure, a $100 device will do the trick, but if you want to make a statement, think about a Zino double-blade model made of solid brass and s finished off with Palladium-Chrome.
Corona Cigar Co. has the best assortment of accessories and much more available online. We even have ashtrays and clothing apparel. Contact us today if you have any questions about any of our products. We love what we do, and hope you do too!