Posted by Corona Cigar Co. on Nov 2 2016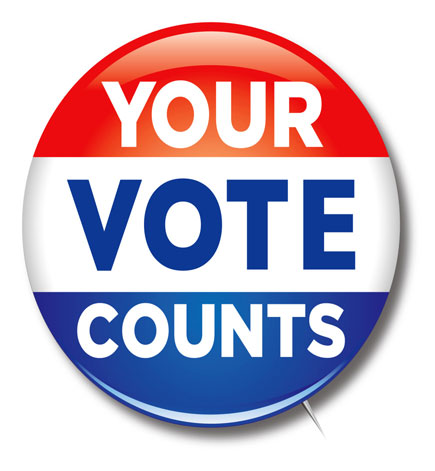 Vote and Celebrate America with Cigars Available Online
If you are unaware that this is a major election year, you must have had your head in the sand. This being dubbed one of the most unusual elections, ever, is a highly important time for our country.
In honor of all political races around the U.S., we would like to highlight a few election-related cigars available online.
Resolution cigars
In collaboration with J.C. Newman Cigar Company, three cigars – the House Resolution Speaker, House Resolution Chairman and House Resolution Whip were created in support of Resolution 1639, the Traditional Cigar Manufacturing & Small Business Jobs Preservation Act. A few years back, this pro-active bill was designed to disallow the FDA to take away right in freedom of purchasing and smoking cigars.
This is obviously a bill near and dear to our hearts. With J.C. Newman comes America's oldest cigar manufacturer, and with Resolution cigars comes the pride and freedom to smoke your pleasures.
Corona Cigar Lucky 7 Sampler
For only $24.95 you can get an assortment of 7 cigars available only at Corona Cigar Co. The Lucky 7 Sampler includes: 1 - Corona Ranchero1 - Intensa1 - Boris 111 - Corona 10th Anniversary Dominican Tres Capa1 - Corona Nicaraguan 20th Anniversary1 - Corona Gold1 - Cielo* Cigars & sizes may vary due to inventory*
Camacho Liberty 2020 Series
This flavorful blend is a representative of the Camacho brand, celebrating the "freedom and liberty" of enjoying one American pastime. The 2020 is very limited and some of which are still available through Corona Cigar.
During this historic 2016 election cycle, Corona Cigar Co. urges you to get out and vote. It's a right here in America, that we should not take for granted.