Posted by Corona Cigar Co. on Jun 16 2020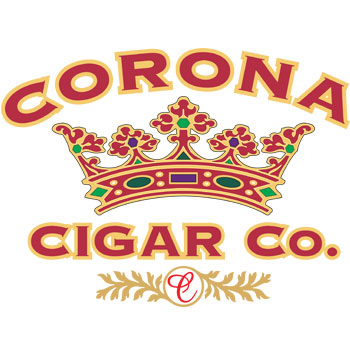 Top 5 Cigar Brands to Try This Summer
At Corona Cigar Co., we know the best way to relax during these summer months is with a cigar. Take a moment for yourself and indulge in one of the many cigars we have to offer. Our huge selection can be overwhelming to the novice cigar enthusiast, so here are our top five brand recommendations of the summer.
Cohiba Cigars
These cigars are great in every season, especially summer. We have a wide selection of Cohiba cigars to choose from. The Cohiba Connecticut Cigar would be perfect for those weekend golf outings. It has a mild flavor with a slight kick to perk you up for your next swing as you attempt to hit the ball straight.
Ashton Cigars
This brand has a cigar for everybody to enjoy this summer. The Ashton Classic is a great choice to pair with your morning cup of coffee. Its velvety smooth draw makes it great for a summer morning smoke.
Montecristo Cigars
These luxury cigars are perfect for the special occasions you are attending this summer. From your Fourth of July parties to the weddings, there is an option for any event. The Montecristo White is a customer favorite.
Camacho Cigars
These full-bodied cigars are sure to put you into full relaxation mode. Camacho cigars are perfect for your beach vacations. Sit down in the sand and listen to the waves crash as you puff away. The Camacho Corojo would be a great choice for the full-bodied aficionado.
CAO Cigars
This brand has a huge selection of cigars to choose from. They would be great for your fishing trips. Light one up while you alternate between casting the line and sipping your cold beverage. The mellow CAO Gold Natural would be great to enjoy on the boat or the shore.
Corona Cigar Co. has an extensive selection of cigar brands to choose from. These top five have a cigar that is a perfect pairing for any of your summer activities. If you have any questions about these brands or would like to speak to a cigar expert, contact us.