Posted by Corona Cigar Co. on Mar 28 2017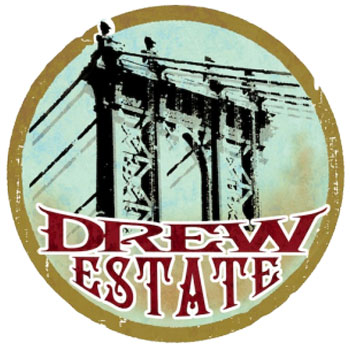 Three Drew Estate Cigars You Will Enjoy
If you are new to the world of cigars then a little introduction to Drew Estate Cigars is in order. These Nicaragua manufactured cigars are some of the most respected in the industry. There is a little something here for every smoker's tastes. With that in mind, we'd like to take a moment to talk about some of our favorites.
Ambrosia literally means food of the gods, so this cigar has a lot to live up to. We think it's doing a good job though. This complex cigar is a unique blend of aromatic and slightly sweet. The taste of pure clove is pleasant and many starter cigar smokers will find this pick enjoyable.
As the name suggests, this is a good choice for coffee lovers. This cigar features Nicaraguan tobacco infused with espresso and chocolate. To top it off, tones of sweet cocoa drift from the Brazilian wrapper. Overall, we'd say this is one tasty cigar.
Kentucky Fire Cured
This smoky cigar brings to your taste buds hints of hickory, oak or maple wood as well as scotch. This exquisite cigar will transport you to a cozy night around a campfire. This earthy cigar is simple and enjoyable and highly recommended.
This is only a small introduction to the extensive world of Drew Estate Cigars. If any of these varieties have caught your attention or if you would like to see what else Drew Estate Cigars has to offer, be sure to check out our selection.
If you have any questions, contact us.