Posted by Corona Cigar Co. on Dec 21 2017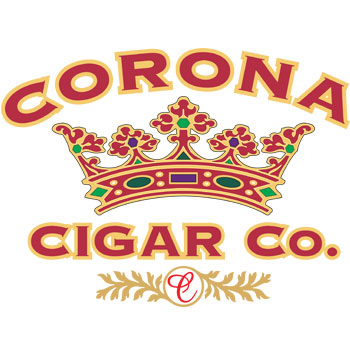 Think Of Us For All Of Your Cigar Accessory Needs
Whether you are a cigar fanatic or just a casual smoker, one thing is for sure, you need to have all the necessary cigar accessories. At Corona Cigar Co., we have a wide selection of all of the essentials for your cigar smoking needs. Let's take a look at some of the important Cigar Accessories that we have to offer.
Cigar Lighters
Of course, one thing you can't be without is a lighter. Lucky for you, we have a wide array of premium cigar lighters. We have top brands such as S.T. Dupont, Colibri, Davidoff, Prometheus, and Vector. If you find a brand you like, ask us about the lifetime warranty as many of our lighters are available with one.
Cigar Cutters
We also have a great selection of cigar cutters. If you are looking for something that will cut your cigars with precision, we have exactly what you need. With brands like Xikar, Zino, Davidoff, Colibri, and Prometheus, it's hard to go wrong.
Cigar Cases
Flaunt your style with one of the many cigar cases we have available. We offer cases with all kinds of different looks, colors and shapes so that you can have the exact case that is right for you.
At Corona Cigar Co., we have all of the accessories you desire for your cigar smoking needs. If you have any questions about the accessories listed above or if you would like to know about many of the other helpful tools we offer, please contact us today!