Posted by Corona Cigar Co. on Nov 2 2016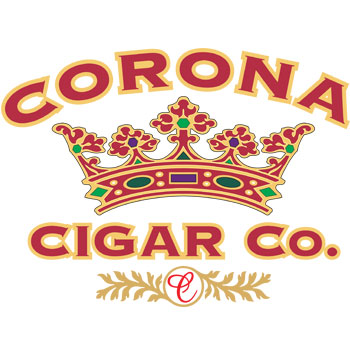 There's Nothing Wrong with the Old Tried and True, But Maybe Try Cigar Samplers to Find New Favorites Too
Remember when you were a kid and all you would eat was hot dogs and macaroni and cheese? Your mother would always say something like, "You should really try this delicious roast beef sandwich. You don't know what you're missing." Fast forward ten years later and you probably can't imagine turning down a tasty and tender roast beef sandwich with Swiss cheese and Boursin dressing on a thick and hearty Italian bread.

So, it turns out your mother was right (shocker). You really didn't know what you were missing. Well, if you're a cigar smoker, the same could be said about your cigars. If you're stuck in the rut of smoking the same old tried and true every time you partake, you may not know what you're missing with some of the other excellent brands that are out there.
Not that there's anything wrong with the same old cigar. It's great to have a favorite to fall back on when you really want it. But what if you're missing out on a new favorite that you don't even know about yet. That's where a delightful cigar sampler from Corona Cigar Co. can be a great choice. These samplers offer an exquisite variety of high quality smokes for you to enjoy a little something different when you're in the mood. By all means, don't just disregard your current favorite, keep plenty of those babies on hand for when you want the sure thing, but every once in awhile maybe dive into something a little different to try and discover a new favorite. Despite what mom says, there's nothing wrong with a hot dog once in awhile still either.
Contact Corona Cigar Co. today to get your cigar sampler!