Posted by Corona Cigar Co. on Jan 9 2020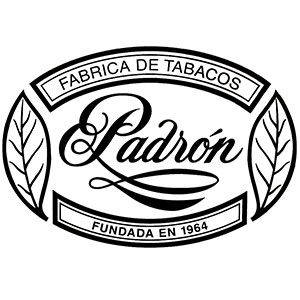 The Rare Excellence of Padron Cigars
When the Padron family started crafting their premium cigars back in 1964, it was from Miami, Florida. Today, the Padron cigar line is produced in a 75,000 sq. ft. Nicaraguan rolling and storage facility with the capacity craft 25 million high-quality cigars.
Padron Cigars are recognized by many as silky and exquisite. Each of the Padron brands contains a carefully selected blend of delicately aged tobaccos. Many an aficionado considers the brand to be one of the finest on Earth.
The distinguished differences between brands:
Want to learn more about Padron Cigars and which cigar will be best for you? Contact us today!