Posted by Corona Cigar Co. on Nov 2 2016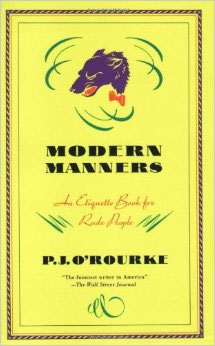 The Cigar Sampler For Your Foursome
In his book Modern Manners, P.J. O'Rourke tells us:
"Golf combines two favorite American pastimes: taking long walks and hitting things with a stick."
Adding an excellent cigar to that long walk gives you a trifecta of enjoyment. The Davidoff Limited Master's Edition Sampler is the perfect addition to your foursome. The cigar sampler contains four Robusto and four Toro cigars. The four Toros are in tubos to keep them from being damaged before you light up on the course. The Robustos are for the clubhouse after the round. All the cigars have a secondary "golf" ring. The four Toros and three of the Robustos have white golf rings. There is one Robusto with a gold ring for the winner of the game to enjoy on the 19th hole.
These medium to full-bodied cigars are created with four different varieties of eight-year-old filler tobaccos from the Davidoff fincas in the Dominican Republic. They are hand rolled in Ecuadoran Connecticut leaves with a Dominican Criollo binder. This combination provides distinct notes of roasted almonds, coffee, milk, and wood, followed by a creamy aftertaste.
Enjoy your time on the course with your buddies and do take along the Davidoff Limited Master's Edition cigar sampler. They may not make you a better golfer, but adding these quality cigars will increase your enjoyment of the game and add a little competition to your foursome. Contact Corona Cigar Co. for more information on these and other fine cigars.