Posted by Corona Cigar Co. on Sep 7 2017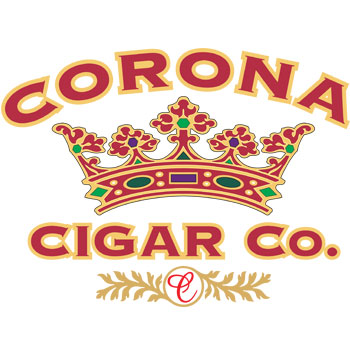 Spotlight On: Hoyo de Monterrey Excalibur Cigars
We work hard to bring you a large selection of quality cigars brands in our store. However, today we'd like to shine a spotlight on Hoyo de Monterrey Excalibur cigars, one of our most popular brands.
Hoyo de Monterrey is a world-class company with a rich legacy that spans over 150 years. The brand is famous in the cigar industry for its superior craftsmanship and perfectly aged tobacco. Hoyo de Monterrey frequently receives a 90 plus endorsement rating by Cigar Aficionado and has graced the magazine's list of top cigars of the year.
Although the company produces different types of cigar products, the Excalibur is Hoyo de Monterrey's original flagship brand. Each cigar is crafted by hand by cigar makers in Honduras. Hoyo de Monterrey only uses the top 10% of their Honduran and Nicaraguan tobacco in the medium-bodied cigar. Hoyo de Monterrey Excalibur cigars are unique due to their proprietary tobacco and sophisticated aging techniques. Each cigar is wrapped with a luxurious golden Connecticut Shade wrapper and comes in 14 different sizes. Cigar lovers enjoy Excalibur because it is packed with flavor and has a creamy aroma. The expertly aged tobacco has a smooth tasting finish that leaves many people coming back for more.
To learn more about our wide selection of products or about Hoyo de Monterrey Excalibur Cigars, please contact us today by email or call us toll-free at 1-888-70-CIGAR. If you are thinking about adding some Excalibur cigars to your collection, you won't regret it! We offer this name brand cigar and many more for unbelievably low prices.