Posted by Corona Cigar Co. on May 5 2020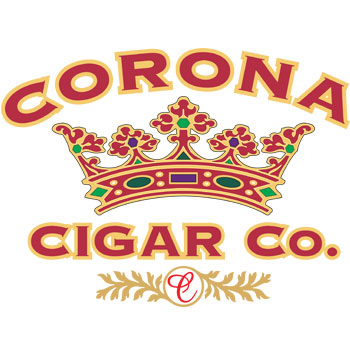 Small Batch Means Big Flavor
Most days you want a good cigar, some days you want a great cigar. For the days you want a great cigar, consider a small batch cigar. The term small batch might bring to mind sipping an aged premium Kentucky bourbon or an exquisite Scotch whisky, for cigar lovers small batch means limited edition top quality cigars.
Jeff Borysiewicz, the founder of the Corona Cigar Company, is the creator of FSG Cigars. He purchased a farm in Florida where he grows trademarked Florida Sun Grown tobacco which is used to create unique small batch cigars.
Davidoff Corona Cigar Co. 20th Anniversary FSG cigars are one fine example of small batch FSG cigars. An Ecuadorian rojiza wrapper surrounds aged Dominican tobaccos with FSG tobacco that bring a spicy flavor and complexity to these medium to full cigars.
At Corona Cigar Company, we offer small batch cigars that are available exclusively to our customers and we offer small batch cigars created by some of the world's finest cigar makers. If you'd like to try a great small batch cigar, please Contact Us or stop by one of our many Pairing Events at any of our 4 locations. If you'd like, just stop in one of our locations and we'll see if we can help you choose a small batch scotch to go with one of our small batch cigars.