Posted by Corona Cigar Co. on Sep 12 2017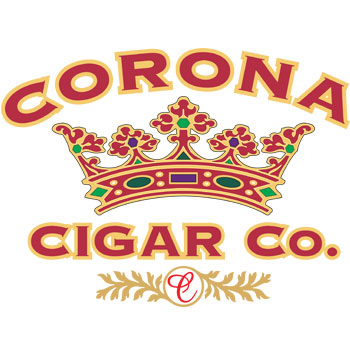 Shop Our Wide Selection of Cigar Brands
At Corona Cigar Company, we believe in bringing you the largest assortment of premium Cigar Brands from around the world. From exclusive Graycliff to Arturo Fuente, we have cigars for almost any budget and occasion.
When you visit our online cigar store you can search for cigars alphabetically or by price, strength, origin, product and type of wrapper. If you're looking for rare or premium cigars, you should check out our collection of Limited Edition Cigars. Many famous cigar makers like Jorge Padron, Nick Perdomo and other brands from all over the world continually partner with us to offer products you can only find at the Corona Cigar Co.
We're excited to bring you the best cigar selection at unbelievably amazing prices. Voted one of the best online cigar stores by Forbes Magazine, we were also named among the "Top 5 Internet Cigar Retailer" by Smoke Magazine.
If you are interested in learning more about the brands we carry, please Contact Us today or visit one of our four retail locations. When you visit one of our superstores you can walk around and get the ultimate cigar experience while you shop our large selection of cigar brands. You can also learn why Cigar Aficionado magazine declared our store as one of the biggest, most well stocked cigar shops in America.
We're proud to be the one of the largest cigar stores online. When you shop at the Corona Cigar Co., you can be confident that you'll be able to buy the finest international hand-made cigars, humidors, and cigar accessories at the lowest prices.