Posted by Corona Cigar Co. on Nov 2 2016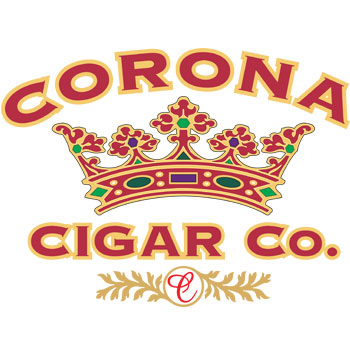 New Cigars With an Islay Twist
If you live in the United States, you drink whiskey. If you live in Canada, you drink whisky. If you live in Ireland, you drink whiskey. If you live in Scotland your scotch is whisky. And if you love a peaty Islay whisky, the Corona Cigar Company has a treat for you.
A new cigar, the Caleanoch 25% Scottish Peat Fired Cigar is available for your cigar smoking pleasure. The cigar is the first ever that is peat fired and to create this cigar an entirely new process had to be invented.
The Caleanoch is imbued with Scottish peat is harvested by hand employing the same tools that have been used for hundreds of years. After drying for two weeks the peat is packaged and shipped to the Dominican Republic. There it undergoes a process creating smoke and heat to release the peat flavor without harming the tobacco leaf. The tobacco then ages for 60 days before moving to the blending and rolling phase. After the cigar is rolled it ages for another 60 days before shipping from the Dominican Republic to the United States.
Unsurprisingly, the Calenoch with a filler of 25 percent peat-fired corojo and 75 percent air-cured corojo has notes of peat, but there are also hints of molasses and pistachio. It is a medium cigar with an Ecuadorian Connecticut wrapper.
This year, Calenoch also releases a 50% peat and a 75% peat filled cigar. Whether you drink whiskey or whisky you can now enjoy the peaty taste of a Scotch whisky in this fine cigar. Please contact Corona Cigar Co. for more information on this or any other quality cigar. We are eager to help!