Posted by Corona Cigar Co. on Jan 30 2018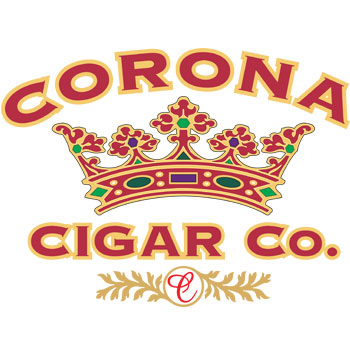 Looking for a Way to Appreciate Employees?
As a business owner or manager, an important part of employee engagement is letting your employees know you appreciate their hard work and value what they do. If you have some employees you want to recognize who enjoy cigars, a great gift to show them you care are cigars from Corona Cigar Co.
At Corona Cigar Co., we are always expanding our available merchandise to include the best brands, selections, and hottest new items on the market. Our New Cigar collection grows daily with new shipments from brands you love, such as: Arturo Fuente, AVO, CAO, La Flor Dominicana, Macanudo, and Punch.
When you give one of your employees cigars as a gift of appreciation, you are sharing that you know their taste and that they deserve to sit back, relax, and enjoy a cigar with a handful of friends or family members. Cigars are a classy gift that can keep on giving because you can give someone the gift of a box of 10 to 25 cigars for them to enjoy on special occasions.
And as with all of our products, we offer you the best prices out there on boxes of cigars, with savings of up to 45% on some of our new items. So go ahead—splurge on some of our new cigars to give as gifts of appreciation to your employees. You will save money by going through Corona Cigar Co. and still be able to give luxurious gifts to your staff. For more information about new cigars at Corona Cigar Co., Contact Us today.