Posted by Corona Cigar Co. on Apr 17 2018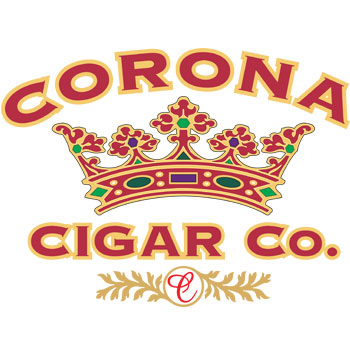 How to Select A Quality Cigar
Do you enjoy the taste of cigars but don't know how to tell if they are high quality or not? Below are several tips we've learned over the years that can help you spot good cigars in the future.
Step #1: Closely Examine the Cigar
One way you can tell if a cigar is top quality is by closely examining it. What is the cigars condition? The outer wrapper should not have any tears. You should also be wary of cigars that are discolored, spotted or that don't have a consistent color. Be on the lookout for cigars that have a slight sheen or luster.
Step #2: Roll the Cigar Around in Your Hand to See How it Feels
Avoid cigars that feel dry or flaky. Quality cigars should feel solid and not brittle like it's going to break apart as soon as you pick it up. Cigars should feel consistently firm without any divots. Avoid smoking dry cigars since it will probably have a bitter taste. If you enjoy the cigar brand and have patience, you can save bring it back to life with a humidifier if the wrapper isn't cracked and oils haven't yet evaporated from the tobacco fillers.
Step #3: Notice How the Cigar Smells
Lastly, hold the cigar up to your nose and take a deep breath. Do you like the way it smells? If you enjoy how the cigar smells you'll probably enjoy how it tastes after you light it up.
When you shop at the Corona Cigar Company, you can be confident you're getting the best deals on cigars and accessories from around the world. Named the "Best of the Web" by Forbes Magazine, we work hard to offer the finest and largest selection of premium cigars. From Diamond Crown cigars to Davidoff, we can help you find quality stogies. Please contact us if you have any more questions about how to choose a cigar.