Posted by Corona Cigar Co. on Jan 14 2020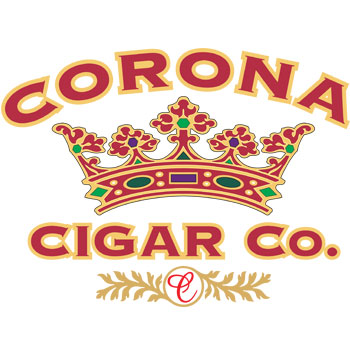 Hey Buddy, Got a Light?
So maybe you got that great sampler set of Corona Cigars for Christmas.....or was it that Cigars of the Month club membership? Or even if you are just gifting yourself, one thing that you should consider is the way you torch those beauties.
Those premium, hand rolled cigars were surely not purchased from the convenience store on the corner, so why light them with one of those disposable lighters that they sell there? A premium cigar deserves a premium light and with all the prices and styles available, Corona Cigar has just the right one(s) for you.
But how do you know what to buy? Here are a few things to consider when choosing a lighter:
Will you be using the lighter indoors or out? On the golf course or in the boardroom?

A torch used outdoors should have some wind resistance. If you are an on-the-go kinda guy, you might try our Xikar Turismo Lighter.

Will you keep it in your pocket or on a table?

Slimline pocket torches are easy to transport and handle. You will always be ready when you are asked, "Gotta light?" Corona Cigars has many to choose from such as our Xikar Turrim Cigar Lighter.
But maybe you need one for your man cave where you can impress your friends and get the maximum at home torch? Try one of Corona Cigar's table top lighters, such as the Corona Cigar Torch Table Lighter.

What flame type will you need?

Many of Corona Cigar's lighters come in various flame types: soft, single, double, triple, and quad like the Xikar HP4 Quad Lighter.
If you are not sure which flame type is right for you, it is going to be a matter of personal preference.

A soft flame is similar to a candle light. Those convenience store disposables are soft flame. Not to say, though, that there are not reputable soft flame lighters by brands such as Xikar. Soft flame lighters are accurate and easy to use but have little wind resistance. If opting for some of the disposable models, you may find that the fuel affects the tobacco taste.

Torch flame lighters are the standard for cigar lighting. You can get them in Single burner, Double, Triple and beyond. Single burner torch lighters are accurate and excellent for smaller ring gauges. As the number of burners increase so does the power and fuel usage.
Regardless if you are a seasoned cigar connoisseur or a beginner, it's time to add a torch to your collection. Contact us for assistance or check out the selection offered by Corona Cigars and get that fire started!