Posted by Corona Cigar Co. on Aug 22 2017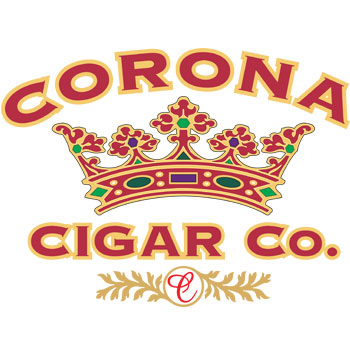 Finding the Best Deals at Corona Cigar Co.
Corona Cigar Co. is the largest cigar store on the internet. Well-stocked with a huge variety of cigars, humidors, and accessories, it is the perfect cigar shop when you are on a mission to find that perfect product. But what if you just stopped in to browse? When you don't know what you're looking for, the massive inventory can be overwhelming. A few clicks and you find yourself scrolling through the pages upon pages of single cigars... again. So, here's a few tips to help you navigate the superstore that is Corona Cigar Co. in search of the best deals.
Check out our Clearance Cigars page. The markdowns are huge but the quantities are limited so shop fast. You can even sort the blowout sales by price. Although, the least expensive items aren't always the best deals. Compare quantities and keep an eye on the percentages. Some items are cut by more than 60%! And remember, the Blowout Sales inventory is constantly changing so check back often.
Always spend $125. Corona Cigar Co. offers FREE SHIPPING on orders of $125 or more, so check that cart! Paying for shipping cuts into your savings. If you're under the price point, pick up a second box or update your accessories.
Corona Cigar Co. is the largest of its kind on the internet. In addition to our online presence, we thrive at four vibrant storefront locations. With access to rare, international, and limited edition collections, we. are up to any cigar-related challenge. Contact us today and let us help you build a cigar enthusiast's dream.