Posted by Corona Cigar Co. on Nov 2 2016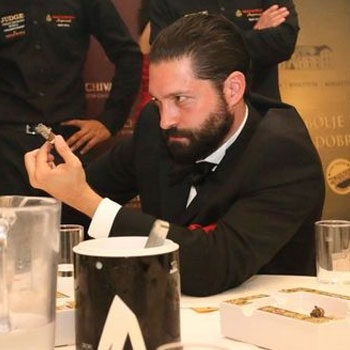 Fill Up Those Humidors and Prepare for the Cigar Smoking World Championship
In May 2015, cigar smokers from around the country flocked to the Cigar Smoking World Championship qualifier. It is an annual event that has been taking place since the fall of 2010. However, it typically takes place on foreign soil. This year, it took place in Tennessee. Two of the people who made it into the top three were from this country. In our opinion, that's worth cracking open the humidors in celebration.
The two Americans moving on to the revered championship in the fall are Jason Lois and Eric Kyle. Congratulations broadleaf brothers! We're proud of you and hope that you'll kick ash in Split/Croatia. Of course a series of additional qualifiers will be held before then. Consequently, we are encouraging all cigar enthusiasts with a passion for competition to fill up their humidors with our collection of fine, long-lasting cigars.
The cigars enjoyed at the qualifying events are notorious for their quality. There are a number of cigar brands that fall into the this category and we've listed a few below:
With that said, it might be fun to try one of them in the days leading up to the championship. We'd also suggest buying cigars that give a nod to Kentucky. That's Jason Lois' home state. To learn more about them and other big, beautiful cigars that will help aficionados prepare for the fall championship, please contact us at the Corona Cigar Company today.