Posted by Corona Cigar Co. on Nov 10 2016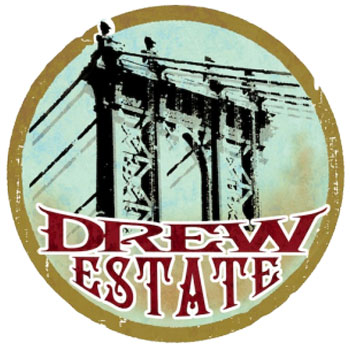 Drew Estate Cigars Featured at the Nicaraguan Cigar Festival
Drew Estate Cigars is excited to be present at one of the biggest cigar events in the world. The Nicaraguan Chamber of Tobacco officially opened registration for their Puro Sabor Festival del Tabaco, happening in January of 2017, in one of the premier cigar making areas of the world. The event takes place in Managua, and spreads as far as the city of Esteli.
This exciting event includes meetings with world-leading cigar makers, tasting rooms, and tours of the factories. The Puro Sabor tour also includes information on Nicaragua's rich history and landscapes. Registrants have a chance to partake in a number of different activities, depending on interest.
Registrants land in Managua and spend one day touring Granada. Day two takes visitors to the Mombacho Volcano Nature Reserve, where a number of activities are available. Moving on to day three, attendees travel to Esteli for cigar factory tours and more. Day four offers more factory tours, including Drew Estates. The final day continues cigar factory tours, with Drew Estates on this bill as well. All five days offer meal options, places to stay, and other amenities to keep guests comfortable.
Registering before October 31st offers a discount; registration closes on December 19th. If you're a cigar aficionado, you'll want to look into attending this event. Contact Us today to talk more about the event in Nicaragua, our future cigar events, or anything else cigar related.
Reference:
http://www.cigaraficionado.com/webfeatures/show/id/registration-opens-for-nicaraguan-cigar-festival-19045