Posted by Corona Cigar Co. on Dec 10 2019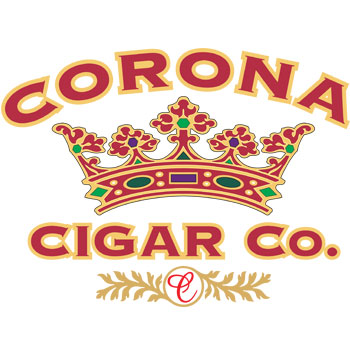 Diamond Crown Cigars Are Worthy Of Their History
In 1991 Stanford Newman decided that the best way to celebrate the Centenary of the J.C. Newman Cigar Company would be to honor his father's legacy by reviving Julius Caesar Newman's vision of the cigar. Working with Carlos Fuente Sr., Stanford Newman brought back a rich, and full flavored cigar worthy of its name, and of the honor of the company's founder and namesake. In the 40's, 50's, and 60's, this cigar was fill with Cuban tobacco, but the Diamond Crown that first made its legacy debut in April of 1995 would be filled with tobacco from the Dominican Republic.
Diamond Crown cigars are comprised of 6-7 tobacco leaves rolled, by only skilled cigar makers, into the Connecticut Fermented Wrap which provides a razor-sharp burn. All of the tobacco used in a Diamond Crown cigar are aged for no less than 5 years. The aging process involves barn aging, temperature controlled aging, oak barrels, and three separate inspections, before entering a cedar aging room. Only the highest quality of Diamond Crown cigars meet the high standards set for this goal.
The depth of the tobacco requires that the cigar be a thick 54 ring from the 5 inch Robusto No. 8 to the 8 1/2 inch Robusto No. 1. This super-premium cigar starts with an aroma of sweet cedar before revealing its battling savory and smoky flavors with hints of sweetness in the middle. However, it's the Connecticut Fermented Wrap that makes this cigar so special.
Between the premium tobacco and the Connecticut Fermented Wrap, the Diamond Crown cigar is a product of masterminds, and skilled hands. Contact Us today to find the perfect Diamond Crown for your humidor.