Posted by Corona Cigar Co. on Nov 2 2016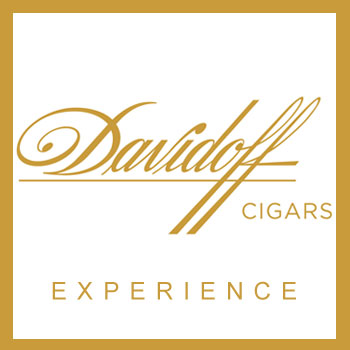 Davidoff Cigars Make a Nice Thank You
Unexpected spring snowstorms hit the midwest hard in the last few weeks. Blizzard conditions meant cancelled school, missed work and a lot of snow shoveling. Everyone expects to shovel snow every now and then in the winter, but a spring snowstorm is really a drag.
If you were one of the people hit hard by snow you weren't expecting, you might have friends and neighbors that helped you out, shoveling your sidewalk, or letting you borrow their snow blower. Hopefully, they didn't have to help you push your car when you got stuck.
If you do owe a friend or neighbor a thank you for the way they helped you out in recent snowstorms, or for any thoughtful favor, we think that Davidoff Cigars make an incredible thank you gift.
Cigars have always been a wonderful token of appreciation. When you give a cigar as a thank you gift, you want to make sure that it is a quality cigar that is quickly recognized by the recipient. Davidoff cigars are a brand that are known internationally as a luxury cigar, but when you purchase a Davidoff cigar from Corona Cigar Co. you won't have to pay luxury prices.
If you're looking for a full-bodied cigar, try the Davidoff Colorado Claro Cigar for a smooth and intense smoke. If you want to give a more mild cigar as a gift, try to the Davidoff Mini Cigars which offer the same exceptional quality without the bold flavor.
For more information on Davidoff Cigars or any other cigars, please contact Corona Cigar Co.