Posted by Corona Cigar Co. on Apr 5 2018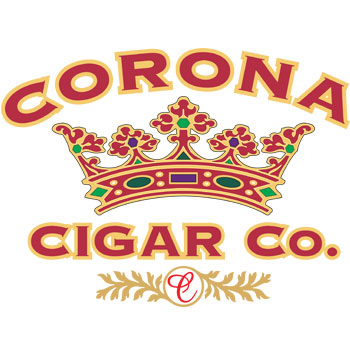 Cigars of the Gods
Like the history of the Greek gods, the origin and the name of a cigar add to its unique quality. As found on Wikipedia, "Zeus" was a powerful god, and you can imagine his power to produce lightning bolts reigning down from the sky. Known to be the father of many, he is reported to be the father of "Apollo" and "Hephaestus."
The Zeus Over Runs cigar rules the sky when it comes to the bundled pricing we are excited to offer. The creamy, sweet flavor comes from the unique blending of natural tobacco leaves from Indonesia, Sumatra and the Dominican Republic.
An exclusive brand, produced by Tabacalera Arturo Fuente, is one of the rarest to find. This cigar is defined by the name, God of Fire. Only available at select times of the year, this cigar is the epitome of aged perfection with its full-bodied flavor.
The Fuente Family also celebrates this powerful god with another exquisite cigar that radiates its rich flavors. God of Fire Serie B is a selection that is only available once per year. The unique packaging also includes a certificate of authenticity. If you enjoy a superior, boutique cigar, you will experience one of the finest.
In celebration of this ultra exquisite cigar, we offer God of Fire Aniversario. This limited edition comes in a perfect Ecuadorian wrapper, and it is one of the most superb, full-bodied smokes available.
If you are not familiar with these fine cigars, we believe you will appreciate great quality and value in our Zeus Over Runs and Apollo cigars. Any of the limited, God of Fire cigars will bring you an anticipated, annual tradition. We always look forward to helping you select your favorite cigars and discover new smoking experiences.