Posted by Corona Cigar Co. on Nov 2 2016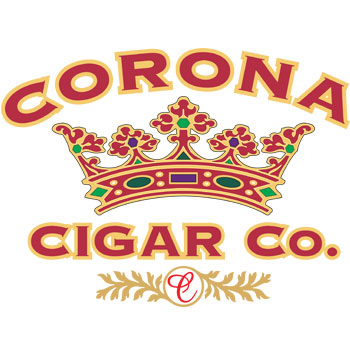 Cigars for the Beginning Aficionado
So, you've decided you want to try cigar smoking as a hobby, as a form of relaxation. There is no real place to go for advice because individual preferences are so different. But, there are a few suggestions of where to start.
Buy individual cigars, or samplers, but not many at a time. You do not want to purchase a lot of cigars that you may not like. So, buy a few – see what you like or don't – then move on from there.
Milder cigars are generally easier on the beginner. Full-bodied cigars may be pretty overwhelming, even to a more established cigar smoker. Mild-bodied cigars will ease you into it.
Expensive does not necessarily register as better, at least not as far as personal taste is concerned. But, the cheapest is not the best place to start either. Quality cigars can cost under $5 and that's a good place to start. Read the description to decide on some that you may like to try – perhaps you want to see if more traditional is your flavor. Maybe, you want to try a flavored cigar, or maybe choose one grown from a particular region.
Whatever you do, avoid mass-produced, machine-made and go for the hand-rolled stick. Here are a few affordable ideas:
Corona Dominican Selection Churchill – here's a creamy smooth, buttery cigar, handmade in the Dominican Republic. This cigar is a blend of aged tobaccos of mild Dominican Olor and "a hint of Mexican long filler," wrapped in a Connecticut wrapper. This is a mild cigar priced in the $4 range.
Natural Jucy Lucy Cigar – this small cigar with "smooth character and caramel finish," contains flue-cured Zimbabwe tobacco combined with a Nicaraguan blend filler. Also mild, this small but flavorful cigar runs in the $4-$5 price range.
Corona Flavors Grape Vibes – one of six different Corona "flavored" mild cigars and handmade with Dominican fillers and Connecticut wrappers. Other wrapper flavors include cappuccino, cherry, chocolate, mango and vanilla honey. Choose your favorite flavor for a $5 stick.
Again, these are just a few beginner choices – there are so many more. Contact Corona Cigar Co. today to find the right cigar for you!