Posted by Corona Cigar Co. on May 22 2018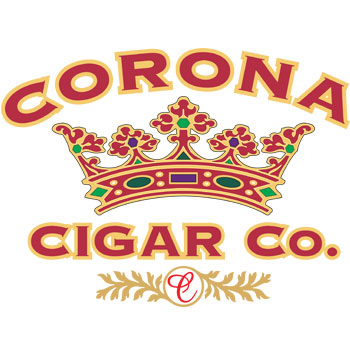 Cigars Make a Great Father's Day Present
If you want to get on top of your Father's Day shopping, cigar shopping has never been easier than with cigars online from Corona Cigar Company. We have all of your favorite brands and plenty of ways to spoil your dad, husband, or any other important dad in your life. Here are 3 ways you can get the most out of Corona Cigars and get your dad a present he will love.
Cigars
Of course, the thing you are looking at Corona Cigars for is Cigars! There are lots of ways to spoil your dad with cigars from Corona Cigars. We sell cigars in Sampler Packs if you want to get your dad some variety or aren't quite sure which cigars he likes. If you know exactly what he likes, our online cigar shop makes it easy to search by price point, brand, country of origin, fan favorites, strength, and even by the kind of wrapper.
Cigar Accessories
You dad might be surprised by the personal touch of adding a few Cigar Accessories to his gift. We carry cigar accessories like cigar ashtrays, stylish cigar cases, cutters, cigar lighters, and humidor accessories. And if your mom hates the smell of cigars, give them both the gift of cigar smoke odor eliminators like sprays, candles, and mints.
Cigars of the Month Club
If you want to give your dad the gift that keeps on giving, check out the Cigars of the Month Club. You can gift the subscription and let him get new cigars each month. Each month he will get a sampler of six cigars to try out with an informational packet so he can learn about what he is smoking. Maybe he will even share some with you!
If your dad likes cigars, take advantage of our online cigar store to get him a present he will love at the best prices out there. Contact us at Corona Cigar Co. for more information.