Posted by Corona Cigar Co. on Nov 2 2016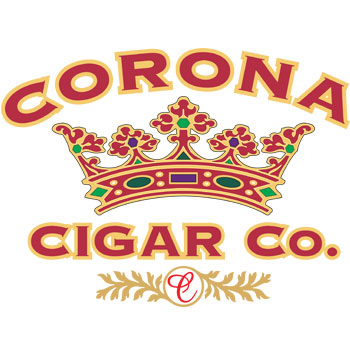 Cigarillos: Diminutive Cigars Available Online
For those intermissions at the theater, or a daily lunch break relaxer, carrying a few cigarillos can fit the bill, and the budget. Often referred to as seven-minute-cigars, cigarillos are easy to carry, in a tin or case, and many compare to other fine-quality cigars.
Cigarillos are about 5-8mm in circumference and 4 inches in length. They are wrapped in tobacco or tobacco-based paper. Some are machine made, while others are hand rolled. An individual cigarillo lasts for about 10-20 minutes of smoking time. As with other cigars, cigarillos are to be puffed, not inhaled.
Many top cigar brands also make cigarillos. They are available by single purchase or by the pack, or case.
For example:
The Davidoff Demi-Tasse Mini Cigar is one of the Davidoff selections made in the Dominican Republic, with a Connecticut wrapper. They are a top choice of discriminating European cigar smokers. This is a mild cigarillo offered online as a single, pack of 10 or box of 50.
The Montecristo Classic Memories Tin and Cigarillos includes six cigarillos in, as the name implies, a classic tin pack. These are mild-to-medium blend, also made in the Dominican with a Connecticut wrapper, spiced with a subtle woody undertone. They are smooth and creamy cigarillos.
For a different take, try one of the Tatiana Mini Cigarillos available in a variety of flavors. These small cigars are hand rolled in the Dominican, with an Indonesian wrapper. Rated mild-to-medium, these flavored cigarillos are mellow and smooth. They sell in a 10-pack tin, so we advise trying a few of their 16 flavors.
In the Philippines and some Spanish-speaking countries, cigarettes are sometimes mistaken for cigarillos. When traveling abroad, we recommend double checking to assure that you are, indeed, getting cigarillos and not cigarettes. Of course, the best way, and to have your favorite blends, is to buy these diminutive cigars online to pack and take with you, before you go. Contact Corona Cigar Co. today for more information.