Posted by Corona Cigar Co. on May 25 2017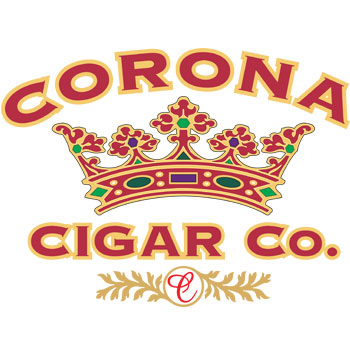 Cigar Samplers Offer Something For Everyone
Whether you are a novice, an experienced connoisseur with an empty humidor or just the occasional indulger looking to pick up a few cigars to share with the fathers and graduates in your life, you're sure to find something exciting to try in one of our cigar samplers.
Our samplers can help you discover new favorites by providing you with products from the brands you already love. We offer over 100 samplers which include some of the top brands, such as Arturo Fuente, CAO, Corona, Padrón, Oliva and La Aurora.
Do you have a taste for full-bodied cigars? Do you prefer a light-to-medium experience? Something in between? We pride ourselves on offering a wide range of products to appeal to all individuals. You can browse for your preferred strength or check out cigars that hail from your favorite country of origin when searching for the perfect bundle.
Each sampler is thoughtfully curated, providing quality tobacco products bursting with flavor. As an added bonus, our samplers are priced with savings of up to 70% off.
So, as you are gearing up to head to a barbecue this spring, ditch the potted plant hostess gift and bring the grill master something he will surely enjoy! Gather with friends, family and a 6-pack of cigars from us and we guarantee you will be the crowd favorite this season!
Check out our huge selection of Cigar Samplers HERE.
If you have any questions or would like some guidance from our industry experts, please Contact Us today.