Posted by Corona Cigar Co. on Nov 2 2016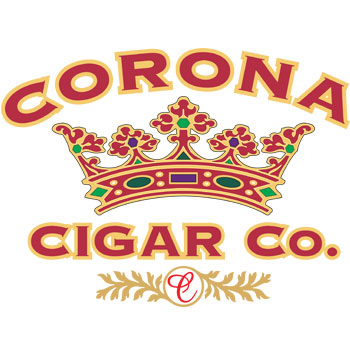 Cigar Buying Tips for Beginners
Buying your first cigar is typically a daunting experience because so many choices exist and they use an entirely new vocabulary when describing them. Fortunately, there are a few questions you can ask to insure your success.
How many should I buy at a time?
In the beginning you won't know what you like so expect that your preferences will change quickly. For this reason, you should only buy a few at a time so you can experiment with a bunch of different ones and you're not stuck with a lot of cigars you don't like.
How strong of a cigar should I choose?
Newcomers typically find full-bodied cigars overwhelming and unpleasant. As such you should start with a mild cigar then ease into things slowly.
How much should I pay?
As with anything else in the world, you get what you pay for. However, when you start with cigars you don't need to spend a lot of money. You can pay less than $10 for high-quality cigar. These are what you should start with until your palate develops, at which time you can start buying more extravagant cigars.
Even if you forget a few of these tips, you should always remember to buy only from tobacconists. Not only do they have a large selection, but you can count on them taking good care of these cigars and taking pleasure in guiding you towards one you'll enjoy. So, when you're ready to start becoming a cigar connoisseur, Contact Us. We're happy to teach you some tips that'll make your experience with cigars a great one!