Posted by Corona Cigar Co. on Jan 5 2017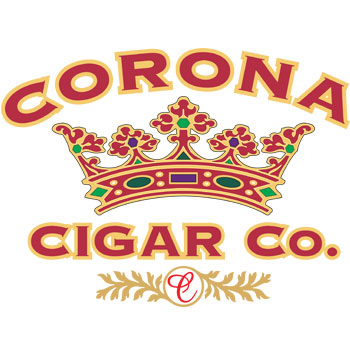 Choosing Your First Cigar Brands
It has been said by many that a fine cigar is one of life's true luxuries. A man with a cigar shouts masculinity and sophistication. When you're ready to take that leap from boy to man, you will want the cigar that best fits your lifestyle and expresses your style perfectly. Choosing a favorite cigar brand is about more than just taste. Price, length and aroma all play a part in the choice.
Your first cigar purchase should be around five to ten dollars. Don't go any cheaper or you'll pay for it in taste and aroma. This price range will get you a good quality cigar but it isn't so expensive that you'll be upset if you don't enjoy it. Your first few forays into cigar smoking will be a learning process. You can buy more expensive cigars as you become more accustomed to the cheaper variety.
You are also faced with the choice of flavor level. Most newbies choose a mild-bodied cigar for the first few runs. That isn't always necessary, however. In fact, if you are an ex cigarette smoker or enjoy strong coffee a medium or full-bodied cigar could be exactly what you'd love. Getting a mild cigar may leave you feeling bland and boring. If you aren't quite sure, choose one of each and experiment.
There are several really great cigars perfect for new smokers.
Macanudo Cafe Baron de Rothschild– A boutique cigar with a lighter taste, this mild smoke has a creamy, rich flavor. The draw and burn is excellent and it is under $10 which makes it a great buy for newbies.
Olivia Connecticut – This full-bodied cigar has grown in popularity due to its dark oily wrapper and rich chocolate and coffee undertones over a toasted nut base flavor. It goes so well with an after dinner coffee.
There many great cigar brands to choose from as a beginner as well as once you have mastered the art. Contact Us today to speak with one of our many knowledgeable staff members to help find the right cigar for you.