Posted by Corona Cigar Co. on Nov 2 2016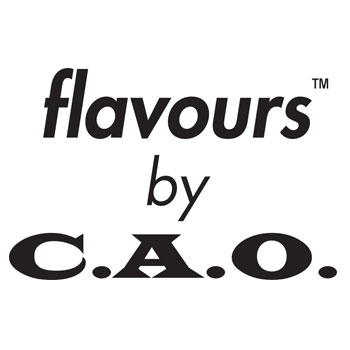 CAO Flavours Spicy Hot New Cigar
In mythology, Icarus flew too close to fiery sol and his wings melted. Now, CAO heats your taste buds to their melting point with their new cigar, the Solfyre Corona. The mild cigar, handmade in the Dominican Republic heats up your taste buds with the taste of cinnamon and tantalizes them with the strong smokey taste of whiskey. This spicy-sweet cigar is an excellent addition to the CAO Flavours line.
All the cigars in the line are made by hand of high-quality long-filler tobacco in the Dominican Republic, they are mild cigars with a kick of unique flavor that offer a great change of pace. Check out these other flavors:
The CAO Cherrybomb is a mix of cherry and black currant flavor with a creamy vanilla core. Hints of citrus complete the sweet experience.
CAO Moon Trance offers a blend of Bourbon vanilla, peach nectar, organic fruits, and a splash of Hawaiian honey.
CAO Eileen's Dream cigars come dressed in shamrocks for a very good reason. Infused with Irish whiskey, cream, coconut milk, hazelnut, white chocolate, almonds, cocoa, and vanilla bean, these cigars offer up dreams of the Auld Sod.
CAO Gold Honey cigars are made with orange blossom honey from Florida and wrapped individually in cedar. This gives them a bright, faintly citrus flavor.
Whether you choose to fly near the sun with the spicy hot taste of the Solfyre, cling to the earth with the Earth Nectar, or select another distinctive CAO flavored cigar, contact Corona Cigar Co. today. We guarantee a flavorful flight.