Posted by Corona Cigar Co. on Nov 2 2016
Bring The Party With You Using A Travel Humidor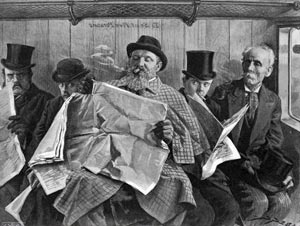 Now that the holidays have passed you can start to look forward to your next big event, hopefully it involves a fun vacation or a trip to visit family and friends.
Whether you are traveling for work, pleasure, or to celebrate a big event in your life, you can make the trip even better by bringing along cigars to enjoy while you're away from home. If you're visiting friends and family you'll want to be sure to pack a few extra cigars to share. It is so rewarding to introduce someone you know to a quality cigar that you love!
Before you start to worry about the logistics of traveling with cigars, you should know that there are amazing travel humidors that will keep your cigars at the perfect temperature and humidity while you're on the go. Of course, once you smoke the cigars you have brought along on your trip with you, you can fill your travel humidor back up with cigars that you are bringing home as souvenirs from your adventure. Of course you will want to be aware of any customs regulations and restrictions between the United States and any countries you may be visiting while you travel.
A travel humidor also makes an incredible gift for the cigar lover in you life. Please contact us to find out about our incredible selection of travel humidors, all available at one convenient website, and offered at discounted prices that are hard to resist. Pick up your favorite cigars while you're at it!