Posted by Corona Cigar Co. on Dec 22 2016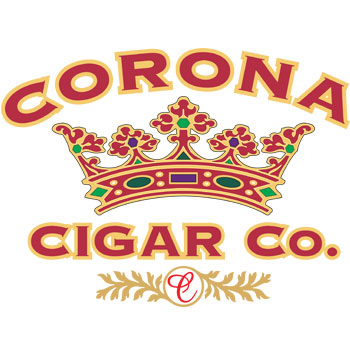 A Snapshot Of The Storied History of Cigar Culture In New York City
More than a century ago, Cigar ads began appearing in New York City publications.
Residents found promotions for consumer-sized boxes of 100 cigars in their newspaper as early as the late 1700s, according to Cigar History. In 1789, tobacco industrialist Pierre Lorillard of the Lorillard Tobacco Company ran a vivid newspaper display ad in the NY Advertiser.
And despite smoking bans in places such as Boston in the late 18th century, cigars still became very popular.
There was the "golden age" of cigars in the late 19th century. The city experienced a manufacturing boom of sorts.
In 1879, inventory collected at Heppenheimer & Maurer -- "one of the more important New York City lithographic establishments" -- included 7,000,000 cigar labels. The state added "another 6,480,000 pounds to the nation's cigar tobacco crop," and cigarette consumption grew by more than 2,000,000,000 due to better "tobacco, packaging and marketing" across the U.S.
By the 20th century, New York became a leading state in the cigar production race.
Fast forward to today and NYC has a very strong cigar community. Natives including Whoopi Goldberg and Sylvester Stallone have gone public with their love.
Many establishments have embraced smoking culture. Connoisseurs pass the time within the confines of warm lounges, especially during the colder months. They watch their cigars burn just as peacefully and slow as open fires.
Corona Cigars Co. has a strong passion for the finest tobacco leaves as well. We have some of the most impressive choices to pleasantly satisfy any New Yorker (or those in a NY State of mind).
The new Davidoff Corona Cigar Co. 20th Anniversary FSG cigars treat you to a medium-full bodied taste. Davidoff is known for its otherworldly cigars and overall elegant design. You can contact us for more information about our selection of premium cigars.