Posted by Corona Cigar Co. on May 14 2020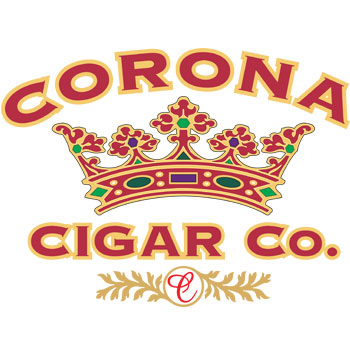 A Perfect Time to Try New Cigars
At Corona Cigar Co., even in the face of extreme difficulty, we prefer to look at the bright side. With that in mind, there's no time like the present to try all those new things you've been meaning to dip your toes into for so many years. Now is a great opportunity to learn a new language, become an elite chess player, hone your skills as a gourmet chef, or try some new indulgences.
If you're a fan of fine cigars, why not try something a little different with your next purchase? You just never know when you're going to stumble on your next favorite. If you're looking for a kickstart to such an endeavor, consider the following three options—all new items and readily available in our online store.
Daniel Marshall Red Label Torpedoes - When most cigar lovers think about the name 'Daniel Marshall,' they think about the exquisitely crafted humidors they make. However, we'd be remiss if we didn't occasionally remind people of the fantastic cigars they make to go in those humidors. Their newest arrival is dubbed the Red Label Torpedo, and it is a perfectly balanced smoke choice to fill one of their humidors or a slightly more reasonably priced one.
Acid 20 By Drew Estate - Since their introduction to the U.S. market in 1999, the Acid cigar has become a fan favorite among many American smokers. The acid is famous for infused herbal fragrance. If you're a fan of this aromatic style of smoke, these acids by Drew Estate will not disappoint. They provide everything you love about the acid style with the Drew Estate name attached for verification of quality assurance.
Gurkha Ghost Gold Asura - For the serious smoker only, the Gurkha Ghost Gold Asura offers a distinct flavor blend of black pepper and cinnamon that makes a bold statement in the cigar world. This is no passive smoke. Set some time aside to appreciate its complexity and keep some handy for those moments that call for something a little extra special.
Plenty of other great new additions to our cigar family come in every month. Contact us today for more information, and we'll be happy to extend our industry passion and knowledge for a recommendation. Check our New Cigars Page periodically for updates. Place an order today to enjoy a new favorite, and maybe tomorrow you can get to work on that new language or an attempt at Beef Wellington...