Posted by Corona Cigar Co. on Jul 27 2017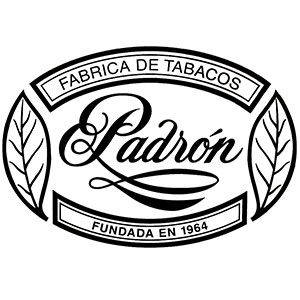 A Little About Padron Cigars
Padron Cigars are big in the world of cigar-making and with good reason. Available all around the world, these cigars are grown and rolled in Nicaragua at the Padron family farms, providing you with authentic and quality taste. With these cigars, you will find many great selections to please and delight your senses. Let's take a look at some of those below.
The 1926 Serie cigar was crafted to honor Jose O. Padron on his 75th birthday. This limited edition cigar is available in either a sun-grown natural or a maduro wrapper, providing you with a complex and full-bodied smoking experience.
This cigar is a unique yet pleasing offering from Padron. With the Damaso you will find a mild but tasty smoking experience. As you smoke this cigar, you will find a variation of flavors and aromas such as black pepper, nutmeg and cocoa. Enjoy unique yet excellent flavor with this top of the line cigar.
These well-aged cigars are thoughtfully handcrafted and come to you with rich and full-bodied flavor. Enjoy the premium tobacco for a superb smoke. The Family Reserve cigar is truly a cigar among cigars. Find out for yourself today!
If you are interested in learning more about Padron Cigars, please let us know. We offer a wide selection of these premium cigars that will please and delight the sense. If you have any question about these or any other brand we carry, please contact us today. We're sure you will find something to suit your tastes. Happy smoking!