Posted by Corona Cigar Co. on Dec 19 2017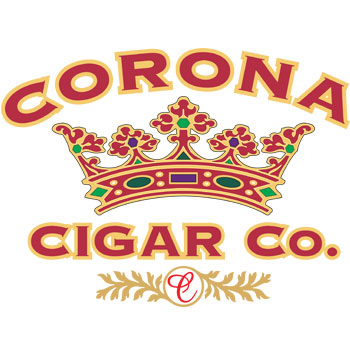 A Helpful Guide to Some Favorite Cigar Brands
Are you new to cigar smoking and having trouble knowing where to start when it comes to purchasing certain brands? There are a wide array of premium brands available out there and making a decision can be overwhelming. Lucky for you, we have put together some information on a few of our favorites below. We hope you enjoy and find this a helpful and informative resource.
The 601 La Bomba is back and better than ever with a brand-new blend packaging and stronger kick. Enjoy the varied complex flavors like cedar, pepper, almond, wood, and leather. This popular cigar won't be here long so make sure you get yours while you still can!
These exquisite cigars are painstakingly made by hand in Nicaragua and are truly a work of art. Infused with numerous different oils, herbs and botanical flavors, these cigars are a premium smoking experience. Find out for yourself today!
Even if you have pickier tastes, you will find something you like with these excellent cigars. This medium-bodied cigar is made from well-aged tobacco and features a satisfying flavor profile. If you are looking for a great starter cigar that still gives you a little extra, this is what you're looking for.
Whatever your tastes may be, Corona Cigar Co. has something for you. If you have any questions on particular cigar brands please contact us. We look forward to hearing from you soon and improving your smoking experience!