Posted by Corona Cigar Co. on Nov 2 2016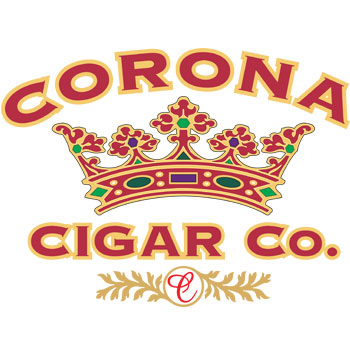 A Glass of Scotch, a Good Book and a Great Cigar
It's time to relax. You deserve it. There is nothing like sitting down in your easy chair with a glass of Cutty Shark, maybe Jim Beam, your favorite cigar and a leather-bond book.
You love the feel of the leather in your hands, be it the Last of the Mohicans, Twain's The Innocents Abroad or an old Sherlock Holmes mystery. You pour yourself a scotch over a cube. You go to the humidor and realize that your stock is running low. Of course, you've got a stick for the evening, but you better take a few minutes to place an order of cigars online, before you settle in.
If you want to try something new or different, Corona Cigar Co. is happy to help. Here are a couple selections:
Rocky Patel Vintage 1990 – a cigar from our favorites list. The Vintage 1990 is wrapped in an older Honduran Connecticut Broadleaf wrapper with a blend of seven-year-old Nicaraguan and Dominican fillers. Of medium strength, this cigar is a smooth, earthy smoke. The Vintage 1990 come in a five-pack.
Kentucky Fire Cured Hamhock – a Drew Estate brand, Kentucky Fire Cured is fairly new on the market label. It "is compared to the smoky taste attributed to a peaty scotch." The Hamhock is medium-to-full in strength with nuances of the roasted hickory, oak or maple wood. Kentucky Fire Cured are available by the stick, or a bundle of 10.
Tatiana Classic Flavors Night Cap – a flavored cigar with an Indonesian wrapper filled with Dominican long filler. It is a mild-to-medium strength cigar, one-of-a-kind that isn't overpowering. The Night Cap is individually available, or can be purchased by the box of 25.
These are just a sampling of cigar choices offered by Corona Cigar Co. Visit us online or give us a call, we're available seven-days-a-week and we're happy to discuss cigars anytime!