Posted by Corona Cigar Co. on Nov 7 2017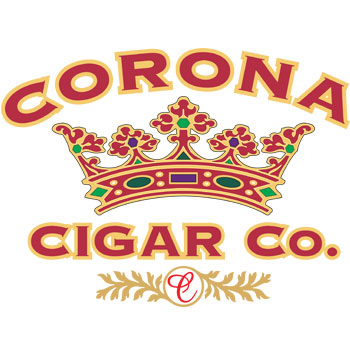 3 Cigar Accessories that Make Great Gifts
With the holidays right around the corner, now is a great time to learn more about cigar accessories for the cigar fan in your life. While there are many varieties of cigar accessories, here are three that cigar fans appreciate:
1. Corona Cigar Stainless Steel Double Guillotine Cutter
A great cutter is important when it comes to enjoying a cigar. Check out our exclusive stainless steel/double guillotine cutter. Listed at $19.95, this cigar cutter easily handles a 60 ring gauge cigar and features a "back guard" to ensure a great cut.
2. Xikar Quad Torch Volta Lighters
For cigar fans who travel, the Xikar Quad Torch Volta Lighter makes a great gift. This lighter has an oversized fuel tank and fits firmly in your hand. Whether a long road trip or a weekend camping, this lighter ensures enough fuel to enjoy several cigars over an extended time away.
3. Corona Cigar Leather Crocodile 3-4 Finger Case
A stylish carrying case is another cigar accessory that is a great gift idea. The Corona Cigar Co. exclusive leather case, featuring a crocodile-style pattern, holds four cigars. The case easily fits in a suit or sport jacket. Cedar lined, the case is impressive yet affordable.
These featured products are just a small sample of the accessories we offer. From stocking stuffers to gifts you can wrap, Cigar Accessories are a great idea when it comes to the holidays. Don't let a lack of knowledge about cigars prevent you from choosing a gift for your special someone. Our friendly staff is available to answer any questions and to help you choose the right gift. Contact Us today for any questions you may have or to learn more about some great cigar gifts that we offer.