Posted by Corona Cigar Co. on Jul 9 2020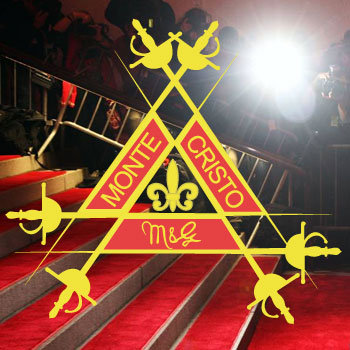 3 Celebs Who Enjoy Montecristo Cigars
You might have seen an image of a Hollywood celebrity posing at an event or in a magazine with a Montecristo cigar in their hand. It's something cool about the way these top celebrities look when they have a cigar in their mouth. That's because there are quite a few celebrities that enjoy smoking a cigar and they have no fear hiding it. Here are the top three Hollywood celebrity cigar smokers.
Arnold Schwarzenegger
Arnold Schwarzenegger is a famous actor and the former governor of California who was seen smoking his cigar with other people in Hollywood. His favorite cigars are the Hoyo de Monterrey and Cohiba, but he also smokes the Montecristo cigar. The Terminator star and his famous line "I'll be back" has stuck with us for years, one thing he enjoys doing with other Hollywood actors is smoking his cigar. Arnold Schwarzenegger is still making movies and enjoying life.
Demi Moore
It's no secret that Demi Moore is a beautiful actress who is vegan, but would it surprise you to know she smokes cigars too? Most actresses look good for Hollywood, but you wouldn't believe she's over 50 unless you looked up her age. This Hollywood celebrity has starred in movies like G.I. Jane and Mr. Brooks. Her good looks and great acting combined makes her top-notch, and the fact that she smokes cigars shows that she makes her own decisions.
Michael Jordan
Even though Michael Jordan retired from basketball, you can still find him on a golf course. It's no secret Michael Jordan likes to smoke cigars such as the Montecristo especially on special occasions, but according to Cigar Aficionado Magazine he's a big Cuban cigar smoker. Him and his wife, Yvette Prieto, had beautiful twins in 2014 and when he's not with his family, he's either traveling, doing interviews, or enjoy life and his cigar. Michael Jordan is still that cool guy even in his 50's, and you might catch him one day relaxing and smoking his cigar.
Corona Cigar Company offers a wide variety of cigar brands from around the world. If you want to know more information about a certain cigar brand or if you have any questions, please contact us today.