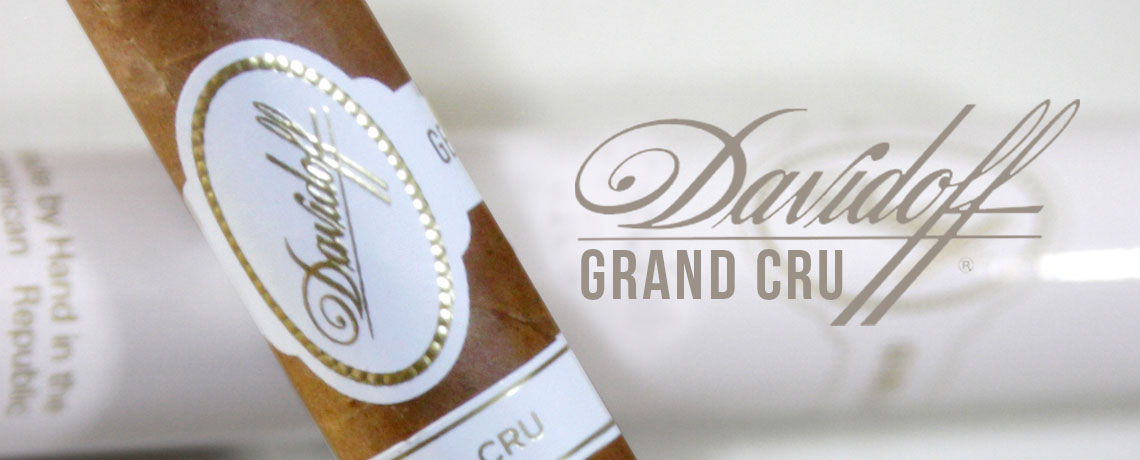 Davidoff Grand Cru Cigars
Davidoff Grand Cru Series cigars have a flawless, golden-brown Connecticut Shade wrapper and well aged Dominican long filler tobaccos that are expertly rolled by the most experienced craftsmen. Davidoff Grand Cru cigars have a medium bodied flavor with a balance of cream, earth and spice.
Davidoff's quality control and inspection process is second to none, with only perfectly colored and constructed cigars making the final grade and being placed into a Davidoff box.


Strength: Mild to Medium
Wrapper: Connecticut
Origin: Dominican Republic