Posted by Corona Cigar Co. on Apr 25 2017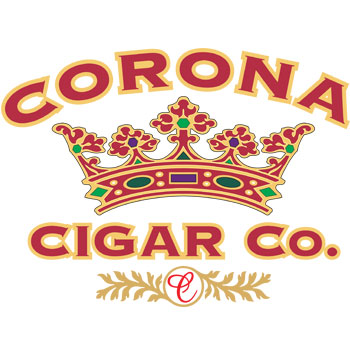 Types of Diamond Crown Cigars
Manufactured in the Dominican Republic is a premium cigar brand smoked by world leaders, kings, and cigar lovers around the world for decades now –the Diamond Crown Cigars. Diamond Crown Cigars hand-crafting and with the premium aged tobacco gives it an excellent burn and flavor profile unmatched to any other cigar brand. Diamond Crown Cigars is the world leading father of cigars.
Having been in the production for decades, Diamond Crown Cigars has over the years developed an exceptional line of cigars. Here are some of the masterpiece brands.
Under Carlos Fuente Jr's supervision in the Dominican Republic, Diamond Crown Natural Cigars with a smooth blend of aged Dominican Olor tobacco are hand rolled with a golden brown and a Connecticut shade-grown wrapper. This brand is also double fermented, which ensures a pure flavor as the cigar burns with a razor-sharp burn.
In hand-crafting Maximus Cigars, they use a specially aged Dominican filler tobacco and a rare, high-grade Sun-grown Ecuadorian wrapper from El Bajo region in Ecuador. The Maximus Cigars are internationally blended giving them a smooth flavor, a well-balanced undertone of cedar spice, and coffee bean.
Diamond Crown Julius Caesar Cigars
Despite being so famous, Julius Caesar Cigars are in limited quantities, and they are very hard to find. Released in 2009, Julius Caesar Cigars is an excellent brand that is hand rolled in batches. The wrapper is Ecuadorian Cuban-seed while the fillers are from Central America. The aging of the tobacco lasts five years to ensure the release of full, robust flavors. These three are just but a few of the exquisite brands. Contact us today for more information on Diamond Crown cigars or any other premium cigars that we have.