Posted by Corona Cigar Co. on Sep 26 2017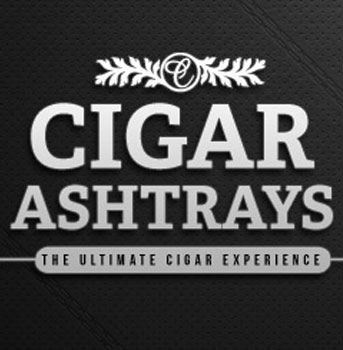 Treat Yourself with Our Selection of Luxurious Cigar Ashtrays
If you're like most of our customers, you have great taste in cigars. You can probably tell the difference between a high quality cigar and an inferior one very quickly. Since you enjoy premium cigars, why not invest in a premium ashtray? Here are some of the best Cigar Ashtrays for sophisticated people who enjoy the finer things in life.
1. Fuente Story Opus X Crystal Ashtrays
Arturo Fuente is known for having high-quality cigars and opulent accessories. The Fuente Story Opus X Crystal Ashtrays are two-piece ashtrays commemorating the elegant and legendary Opus X line. In two stunning crystal pieces that lock together to form the famed Opus X logo, the circular base provides the perfect place to ash while the X piece makes a precise cigar rest. This excellently constructed ashtray is designed to hold four of your favorite Fuente cigars.
2. Diamond Crown Ashtrays
You can also decide to treat yourself to a Diamond Crown ashtray. Available for $150 each, Diamond Crown ashtrays come in a variety of sleek, sophisticated designs. For example, the Diamond Crown Alexander Ashtray has an Ebony frame with a hardened glass interior. The Peabody Ashtray features an off-white pebble grained frame and the Drake Ashtray stands out due to its natural Rosewood frame. Meanwhile the company's Windsor Ashtray uses African Bubing as its main material. Each type of ashtray also comes with a matching humidor.
3. Davidoff Concrete Ashtrays
If you have eclectic tastes you should invest in the Davidoff Concrete Ashtrays. The unique ashtray is narrow enough to fit in any area of your home and is sure to get everyone's attention. The Davidoff Concrete Ashtrays is on sale between $225.00-$270.00.
Contact Us to learn more about our wide range of luxurious cigar accessories. We're proud to offer only the best ashtrays for sophisticated cigar lovers here at Corona Cigar Co.