Posted by Corona Cigar Co. on Jan 28 2020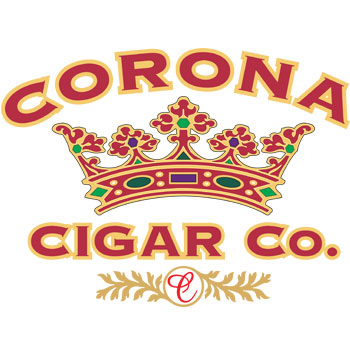 Time to Get Off Your Ash
You are all about enjoying that premier stogie. Maybe with your buddies. Maybe not. You love kicking back, chilling out, and feeling on top of the world. You admire the hand rolling that it took to make this masterpiece. You light it and enjoy the aroma. The taste is perfect. Then you set it down in that metal soup can and hope that it won't topple inside......Say what?!?!
If you want to complete this cigar nirvana, you've just gotta pony up and get a cigar ashtray. Sure, you could use the soup can. Maybe that aluminum pie plate from last night's pot pie. But come on! You could use a cigarette ashtray. That would be fine if you were smoking tiny little cigars, but did you know, someone who knows cigars, actually developed cigar ashtrays? Yup. And you have several to choose from.
Ceramic
Ceramic ashtrays, are, duh, made of ceramic and are especially designed for use with cigars. The indentations are wider and they are the perfect length to let your stogie rest when both hands are busy. We like our Corona Cigar Ceramic Ashtrays. It comes in both black and white and it sports our regal logo. You and three of your buds can use this at the same time and you still won't be crowded.
Stinky Ashtray
This is a really popular style especially if you smoke out in the wind or if you tend to be on the lazy side. Just kidding, but you will not have to jump up and empty this ashtray all night! You might give the Stinky Ashtray a try. Just be careful that you don't fall in!
Crystal
So if you want to be all fancy schmancy, you might want a crystal cigar ashtray. This one is really cool. It has a tobacco leaf in it! Talk about impressing your friends!
Novelty
Want to feel sophisticated? How about the Handcrafted Wood Ashtray? This handmade wood standing ashtray comes straight out of Nicaragua. You'll look pretty cool having it.
Choosing a cigar ashtray is a personal preference. We have several styles, finishes, and makers available. Check us out to find the one that is best for you. And contact us with any other questions you have. We would love to help.