Posted by Corona Cigar Co. on Oct 24 2019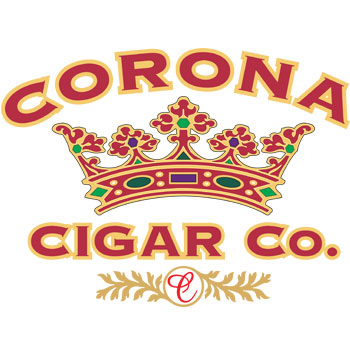 The Best Cigar Brands To Go For
Whether you are buying a new house, getting a new job, getting your own place, wedding the love of your life or hosting a birthday party, smoking cigar is the ultimate way to celebrate. However, with too many cigar brands available in the market today, getting the right one for your occasion can be daunting. Fear not as we at Corona Cigar Co. are happy to share with you some of the best brands worth giving a try.
These premium cigars are carefully handcrafted using aged tobaccos by the J.C. Newman Family at the highly acclaimed Tabacalera Fuente Factory in Santiago, Dominican Republic. They have been smoked by different kings, presidents and high-profile celebrities across the world for several years due to their earthly flavors. You can choose Diamond Crown Maximus, Diamond Crown Maduro or Diamond Crown Natural, depending on your taste.
Arturo Fuente is a cigar brand that has a special place in enthusiasts' hearts. For many smokers, this company served as the gateway into the premium cigar world. Arturo Fuente creates a variety of products, each with a distinct, unforgettable flavor profile.
#3. Camacho Triple Maduro Cigars
Delicately harvested, curated and hand-rolled in Jamastran Valley, Honduras, these full-bodied cigars boast of bold, complex flavors that ooze amazing aromas laced with unsweetened tea and coffee from the beginning to the end.
#4. Macanudo Cigars
Thoroughly aged tobaccos are perfectly fermented and then hand-rolled to create these large cigars. Due to their mild, creamy profile, they are very popular among novice and seasoned smokers around the world. Macanudo Cafe, Macanudo Inspirado Orange and Macanudo Vintage 2000 are just some the few options you can choose from.
For these and many other top cigar brands that you can select from our online store, don't hesitate to contact us. You can also browse our website daily for exclusive cigar prices, deals, accessories, money-saving offers and shipping rates. Customer satisfaction is our first priority.