Posted by Corona Cigar Co. on Nov 2 2016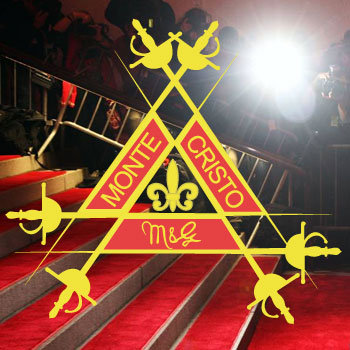 Put Montecristo Cigars In Their Stocking!
The stockings were hung by the chimney with care, hoping in the morning they'd find cigars in there! Who says stockings are just for children? Celebrate your friends, family and adult children this year by handing out stockings that hold incredible Montecristo Cigars.
These luxury cigars were originally produced in Cuba and are now some of the best cigars coming out of the Dominican Republic. For a medium bodied cigar try the Montecristo White known for its creamy flavor. If you're looking for something that's a little fuller try the Espada Estoque, the strong spicy flavors of this cigar will delight your friends. If you know that you'll be filling a lot of stockings with cigars this Christmas, you can save money by purchasing a box of cigars. Epic Robusto Cigars feature the flavors of almond, spice, earth and cocoa and you can make those the flavors of the holiday this year.
You can fill out the stocking with great cigar accessories like a premium cigar lighter. For another great stocking stuffer, try a cigar cutter. You may even be able to fit a travel humidor into the cigar, so your gift recipients can take of the cigars you buy them, even if they don't have a humidor of their own.
We'd love to help make your Christmas merry this year, so please contact Corona Cigar Co for an impressive selection of premium cigars at competitive prices. This Christmas, the prettiest sight to see is the glowing tip of a cigar burning brightly in the night with friends and family sharing holiday cheer together.