Posted by Corona Cigar Co. on Feb 27 2018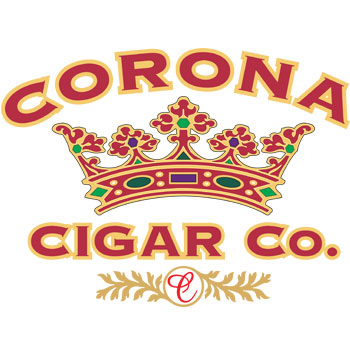 New Cigar Boxes Available at Corona Cigar
Cigars have always been part of traditions. The celebration of new born children, holiday gatherings, or promotion parties are all typical examples of when lighting a cigar is perfect for the occasion. However, smoking the same cigar brand or style can get old, leaving you feeling like breaking out of the box. For that simple reason, Corona Cigar Company is always looking to expand their selection, consistently offering new cigars on their website. If you're looking to try a new smoking sensation or to buy a box for an upcoming special occasion, check out these new cigar boxes available at Corona Cigar Company.
Acid as a brand is always a wonderful place to start off when looking for a cigar that is outside the box. The Kuba Kuba in specific has been around for years, but now it's got a whole new look with is green wrapper which makes it the perfect St. Patrick's Day accessory. This slow burning wonder is mild to the taste but delivers a sensational aroma which is sure to leave even nonsmokers pleased. If you're new to cigars or just looking to rock the boat, give an Acid Kuba Kuba Candela a try.
With CAO Consigliere Boss cigars, you'll feel like a boss while smoking one. Perfect for any promotion celebration or for lighting up after the birth of a newborn, CAO Consigliere Boss delivers style and flavor all in one. Showcasing earthy notes combined with sharp pepper, bold espresso, and worn leather, these cigars make an ordinary day feel special.
For a cigar that is full bodied, flavorful, and easy to smoke, look no further than Flor Del Valle Sky Flower. Notes of coffee, rich dark chocolate, exotic spices, and sweet cedar fill both your taste buds and your nose. During family gatherings or over a glass of your favorite scotch or whiskey, the Sky Flower is excellent. Not overpowering in the least, you'll want to enjoy this cigar daily or maybe just save one for a rainy day.