Posted by Corona Cigar Co. on Nov 2 2016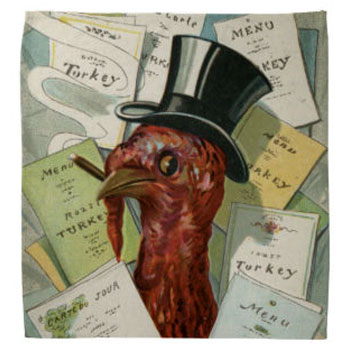 Need Dessert After the Thanksgiving Feast? Bring a Cigar Sampler
Thanksgiving will be here before you know it. The family will be gathering and everyone will be around the table. In a lot of families, people bring different types of food, so there is a sampling. Vegetables could be green beans and almonds from Aunt Kate and broccoli rabe from cousin Bob. Desserts could be pumpkin pie from Mom and ice cream from Uncle Bill.
At some point, though, everybody is going to push back from the table. Maybe some will stay there and talk. Others will settle to watch TV: football or a favorite movie. Either way, that's the perfect point for you to break out the cigar sampler you've brought.
Cigar samplers are ideal to bring to family gatherings because people who love a stogie can try a new one and people who have never tried them—say Aunt Kate, who has been pretty chilly toward the idea of smoking a cigar—can give it a whirl. There's something for everybody's taste.
A cigar sampler won't break your bank account either. The Olivia Cigar Sampler, for example, is just $24.95. The "I Love This!" sampler is $29.95. You can see all our cigar samplers by clicking here.
The cool thing about bringing samplers to a family gathering is that you can talk about them. Which is better? You can have fun teaching family members who don't smoke cigars how to cut their stogie and how to draw. It's an activity that genuinely builds camaraderie and togetherness. Buy one today!
We have a huge variety of samplers and are always ready to talk about them. Contact us today to talk about cigar samplers and the holidays.