Posted by Corona Cigar Co. on Nov 2 2016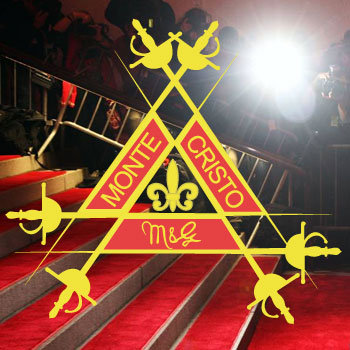 MONTECRISTO CIGARS - An Inspired Classic
Was the Montecristo Cigar inspired by the "Count of Monte Cristo" novel?
It can be argued that Montecristo cigars are indeed the inspired result of the infamous novel with the same name. Like its namesake this cigar is timeless and resilient, earning the respect of connoisseurs throughout the world. Every great legend is spun with a thread of truth. This classic, a favorite among cigar rollers during the mid - 1930's tells of adventure, romance, betrayal, hope and redemption, all the ingredients for the making of a great story. Although not as old as the literary inspiration, this gem does well to define the meaning of exceptional quality and luxury in a cigar.
Manufactured in the Dominican Republic the Montecristo is smooth, satisfying with tremendous consistency. Following the pattern of quality cigars the characteristic signature has premium blend long-filler with a light covering and savory Connecticut shade wrapper. As quality cigars go the body is firm and resilient in the mouth with a relatively firm ash when lit. Upholding the standard for excellence, this quintessential virtuoso is the example by which all other cigars are graded. Celebrated by legions of fans everywhere the Montecristo is mild-bodied and perfectly compliments that cup of medium-blend morning coffee or favorite glass of Merlot.
Montecristo cigars are the perfect retirement, birthday, congratulatory gift or special occasion. Whether you are a novice or aficionado this exquisite cigar is an inspired classic. They are available in boxes, singles, samplers or gift set. Below are just a few from a wide selection to choose from:
Regardless of you preference, anytime is a good time to enjoy a Montecristo cigar and you can find them anytime online at Corona Cigar Company. We offer premium quality with something for everyone. For more information about our products contact us today.