Posted by Corona Cigar Co. on Apr 7 2020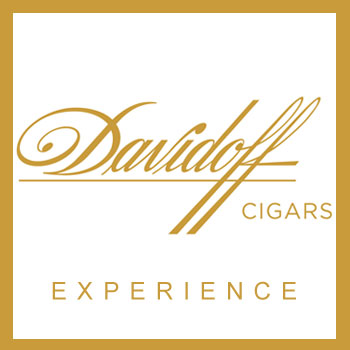 Experience Davidoff Cigars
Welcome to the Davidoff experience, the high-end cigar that makes you feel like royalty. These distinct cigars gives one the opportunity to live like a king. Davidoff Cigars come from a longstanding tradition that pride themselves on producing premium cigars. Coming from a long-standing generation of cigar merchants, these pioneers invented the first desktop humidor to preserve the life of your cigar. Leaving no tobacco leaf unaccounted for, these premium cigars display the opulent quality due to the company's expertise showcased in every cigar.
An Elite Class
When it comes to cigar standards, you are known by those you associate with. After a hard day's work it's time to put your feet up and indulge in the rewards of your labor. Accessible to the layman, they are no longer just for celebrities, world leaders and the upper-class. A prominent leader in the cigar industry, Davidoff Cigars set the standard for what an exceptional cigar should taste like. When you partake in these exquisite cigars it says that you enjoy the very best that life has to offer.
Signature Flavor
Like unique strokes in a Picaso masterpiece, the Davidoff Collection is distinct and undeniable. These cigars are known for their precisely tailored Claro/Connecticut wrappers and signature rich, complex flavor. With a wide selection availble, these gems will satisfy even the hard to please aficionado.
Gift Ideas
If you want to show your appreciation by giving a gift, these cigars make for the perfect retirement, graduation, birthday or dinner party gift. As if that weren't enough the Corona Cigar Company sells them individually or by the box. Don't forget the desk top humidor to make the package complete.
Not Just for Royalty
Okay so maybe you don't live in the Everglades, a palace or drive a Maserati, no worries. Davidoff Cigars provide you with the feeling of royalty at affordable prices. If you want the best in what a cigar has to offer look no further. Sure there are other cigars that are good but none of them compare to the Davidoff. So the next time you want to unwind, celebrate with friends, enjoy your good life sit back, take a deep puff and enjoy the Davidoff experience.
We would love to hear your suggestions, comments or answer your questions. If you would like to find out more about the Davidoff Cigars line or any of our other products please feel free to contact us.