Posted by Corona Cigar Co. on Sep 21 2017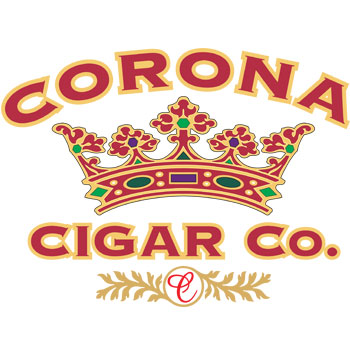 4 Corona Cigar Accessories under $50
Cigar accessories should be affordable while keeping the quality standard up. That's why Corona Cigar Co. offers a variety of cigar accessories that won't break your bank and keeps the quality so you won't believe how it is priced so low. Below are four of the most popular Corona Cigar Company accessories that you can buy for under $50; including an exclusive drink tumbler, cigar case, ashtray, and lighter.
1. Corona Cigar Co. Tumbler - Black
One of our newest arrivals is our Corona Cigar Company Tumbler - Black. Now you can drink your favorite drinks in our exclusive tumbler cup. You can store hot or cold beverages in the large 20oz container for just $19.95, which is 29% off its regular price.
2. Corona Leather Crocodile Cigar Case 8 Finger
If you need a larger cigar case, you should check out our Corona Cigar Leather Case 8-Finger Black. You can purchase it online now for $34.95 and enjoy 46% off its original price. This sophisticated cigar case has the iconic Corona Cigar Company logo on it in gold. Our cedar-lined wallet can hold between seven to eight cigars.
3. FSG 2 Cigar Ceramic Ashtray
Do you need an ashtray that really stands out? Check out our turquoise and green embossed FSG 2 Cigar Ceramic Ashtray. Available for only $49.95, this ashtray features a two that's perfect for cigar lovers.
4. Chrome Vector Corona Cigar Co. Thunderbird Torch Lighter
Lastly, our Chrome Vector Corona Cigar Co. Thunderbird Torch Lighter is available for $29.95. The lighter features a windproof jet-flame and the Corona Cigar Company logo.
Please Contact Us today if you'd like to learn more about our exclusive accessories. We sell a range of cigar cases from different brands. You can also shop our ashtrays, lighters, cigar cutters and other accessories.