Luxury In A Cigar With Montecristo
08/25/2016 at 10:55 am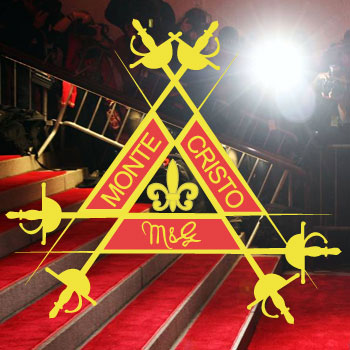 Corona Cigar Co. offers its guests nothing but the best quality products with online shopping and receive your order directly to the front door. As you're browsing our selection, you'll find all the necessary products to care for and enjoy your favorite cigars. We understand the investment that guests put into their purchases and are here to provide answers to your questions and ensure that you know how to preserve your collection as long as possible.
We offer a wide selection of Elite Cigar Brands including rare and the highest quality premium brands in the world. Choose from popular brands like Padron,Davidoff, Diamond Crown, Drew Estate, Montecristo, and Avo(limited edition). We offer the best quality cigars and accessories at the best prices for each customer.
For those of you looking for the ultimate cigar experience visit our website and experience what we offer. Our reputation speaks for itself with quality votes for top five online cigar retailer, best in the industry on the web, and the largest online selection in America.
One of our top cigar brands are Montecristo Cigars. This luxury brand was born in 1935 in Cuba and this name is well-known all across the world. This cigar features perfectly aged tobacco, handmade by master cigar rollers. True Cigar Connoisseurs appreciate Montecristo for the consistently smooth and satisfying quality, and the perfect balance. There's a wide variety offered by Montecristo including the new edition Montecristo Espada, our famous Montecristo Classic and Montecristo White.
Please contact Corona Cigar Co. today for more information on cigars, cigar accessories, or any other questions you may have.