Do's and Don'ts of Cigar Smoking Etiquette
11/24/2018 at 09:23 am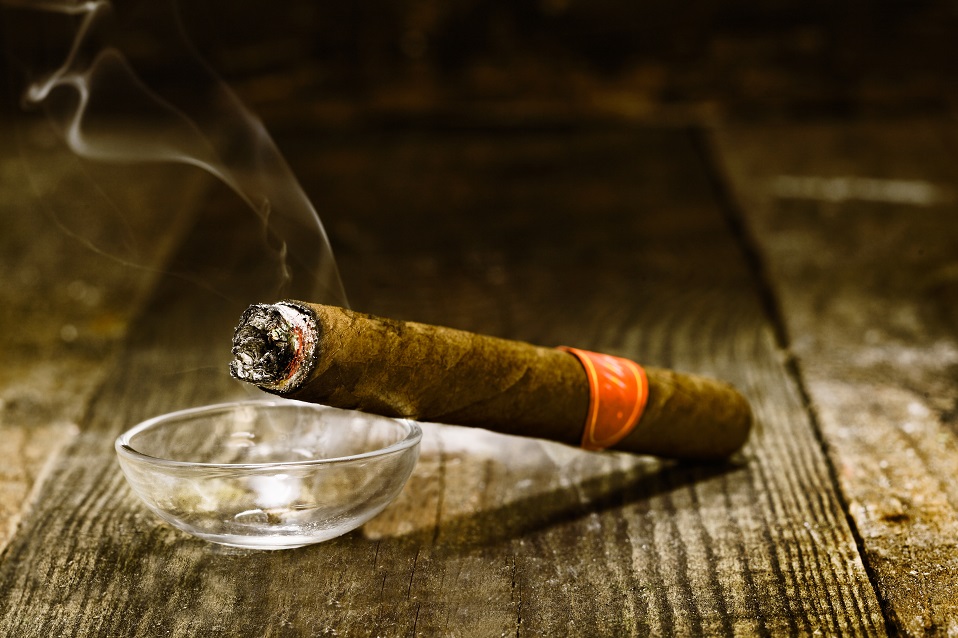 Cigar smoking can be a great way to pass the time with friends or to unwind at the end of the day. However, as with many other things that you do whether in public or in the privacy of your own home, there are ways that you can approach it while being considerate of other people. Finding the best online cigar store is the first step. Following these basic do's and don'ts of cigar smoking comes next.
DO: Take Your Time
The first thing you need to remember about cigar smoking is that it's all about the experience. There's no need to rush it. If you take one puff about every minute, you'll likely enjoy it lots more than if you were to wildly puff the cigar. It won't self-extinguish if you take it slow.
DON'T: Talk with Your Mouth Full
The words your mother and grandmother have been telling you your whole life may be rushing back to you when you hear the words "Don't talk with your mouth full!" However, it's very important to be courteous and never talk to someone with a cigar in your mouth. If you must take it out of your mouth every minute or so and take it up again when you're done, this is critical.
DO: Dispose of It Properly
When you're done smoking, make sure to dispose of the cigar appropriately. Leaving it out on the sidewalk like some people might with cigarette butts is discourteous. There's no excuse for you to leave a cigar out once it's extinguished.
DON'T: Smoke at Work
It seems that most buildings would have a policy against this anyway, but smoking while you're working or even on breaks at work is a no-no. You'll appreciate your cigar more if you wait until you're home and can sit down, take your time, and enjoy your smoke with a drink.
Keep in mind these key cigar smoking do's and don'ts to remember when you light up your next one. For the highest quality cigars, visit an online cigar shop like Corona Cigar Company today.